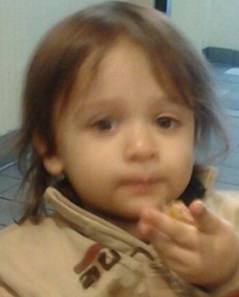 Name: Michael Guzman.
Died: January 22, 2017.
Age at death: 5.
Cause of death: Homicide.
Location: New York City, New York, USA.
Disability: Epilepsy.
Details:
Michael Guzman died of a phenobarbital overdose. Considered suspicious from the beginning, Michael's death was ruled a homicide after six months. His parents have been questioned, but not yet arrested.
Perpetrator: His parents; questioned by police.
Source:
Child welfare workers made 13 visits before death of Queens boy
Source: ACS opened 13 cases with family before death of son, 5
Child found dead had history of epilepsy; Parents questioned
Police Investigate Death of 5-Year-Old Queens Boy
City launches probe into death of 5-year-old Queens boy
ACS couldn't save tot after missing every red flag
Queens boy subject to ACS probe may have died from health issue
How ACS failed to save this 5-year-old boy from a house of horrors
Death of 5-year-old Queens boy deemed a homicide
Death of 5-year-old Queens boy ruled a homicide