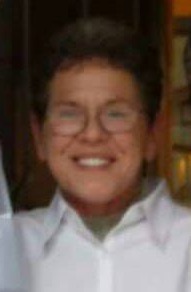 Name: Rebecca Benight.
Died: January 30, 2017.
Age at death: 73.
Cause of death: Murder.
Location: Conestoga, Pennsylvania, USA.
Disability: Dementia, stroke, heart disease, depression.
Details:
Rebecca's husband took her out of the care facility where she lived, took her home, and poisoned her with an overdose of prescription drugs. Her husband attempted suicide, too, leaving a note that he was killing himself to avoid being charged with murder; but he survived the attempt and was arrested.
Perpetrator: Philip Benight (Husband), charged with causing or aiding suicide.
Source:
Man waives hearing in charges of aiding wife's death
Rebecca Benight Obituary – Conestoga, Pennsylvania
Lancaster County man charged for taking wife from care facility, attempting suicide
Wife dies days after suicide attempt with husband, fundraising campaign for legal fees launched
Wife in assisted suicide case dies; husband declines comment