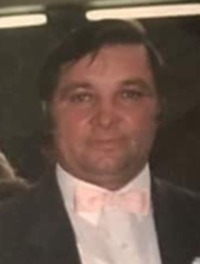 Name: Zvonimir Petrovski.
Died: November 21, 2015.
Age at death: 67.
Cause of death: Murder.
Location: Melbourne, Victoria, Australia.
Disability: Mobility impaired; used crutches.
Details:
Zvonimir lived with a younger housemate who claimed he was her "father figure". One day when his housemate demanded money for cigarettes and Zvonimir refused, she became angry and stabbed him to death.
Perpetrator: Anna Horneshaw (Housemate), sentenced to 13-17 years in prison.
Source:
17 years jail for woman who stabbed 'father figure' to death in cigarette row
Woman jailed for killing housemate in 'fit of rage' over cigarette money