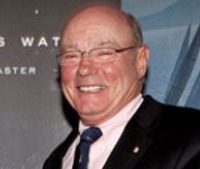 Name: Richard "Dick" Oland.
Died: July 7, 2011.
Age at death: 69.
Cause of death: Murder (Stabbed, bludgeoned).
Location: Saint John, New Brunswick, Canada.
Disability: Asperger syndrome.
Details:
Dick was bludgeoned to death by his son.
He was a businessman who studied genealogy as a hobby.
Perpetrator: Dennis Oland (Son), convicted of second-degree murder, sentenced to 10 years to life.
Source:
Dennis Oland's mother, Connie, shares 'living hell'
Murder of Richard Oland
Dennis Oland gets life in prison for killing father, Richard Oland