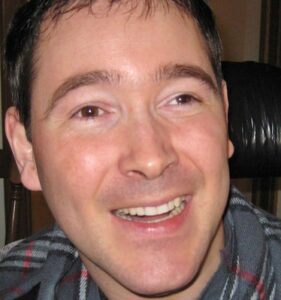 Name: Wayne Leworthy.
Died: August 28, 2021.
Age at death: 46.
Cause of death: Stabbing.
Location: Adelaide, South Australia, Australia.
Disability: "Severely disabled", wheelchair user.
Details:
Wayne was stabbed by his father before his father killed himself. His mother came home only to find their bodies.
Case Status:
Neville Leworthy (Father), deceased.
Source:
Tragic detail before murder-suicide
'Every single person has the right to safety': Disability advocate speaks out following suspected murder-suicide in Adelaide
'No red flags': Deaths of two men in Adelaide being treated as murder-suicide
Father, 72, and his disabled son found dead in Adelaide
OAP 'killed wheelchair-bound son, 46, & himself' in tragic murder-suicide