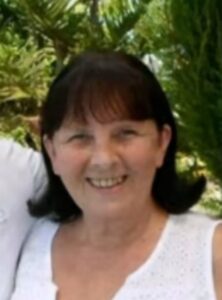 Name: Janice Hunter.
Died: December 18, 2021.
Age at death: 75.
Cause of death: Suffocation.
Location: Paphos, Cyprus.
Disability: Leukemia.
Details:
Janice's husband allegedly suffocated her. He claimed he had been assisting suicide, but as there was no evidence that Janet had wanted to die other than his assertion that she did, the court rejected that charge and charged him with murder.
Case Status:
David Hunter (Husband), charged with murder.
Sources:
Birthday cards sent to Northumberland miner facing murder trial in Cyprus
Friend of man accused of killing terminally ill wife visits him in Cyprus prison
Former Northumberland miner denies murdering wife in Cyprus
Janice Hunter case: Cyprus murder-accused 'was devoted husband'
Retired coal miner accused of killing wife is not a murderer, says ex-cellmate