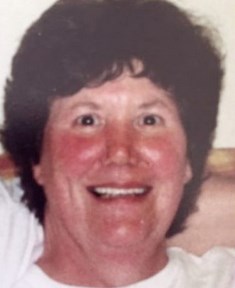 Name: Mavis Long.
Died: May 10, 2019.
Age at death: 77.
Cause of death: Asphyxia.
Location: Pennant, Ceredigion, Wales, UK.
Disability: Alzheimer's disease.
Details:
Mavis lived with her husband. After an argument, her husband grabbed and strangled her to death.
Case status:
Frank Long (Husband), convicted of manslaughter, sentenced to 3 years, 4 months, to be served in care.
Source:
Husband Charged And Sentenced For Killing His Alzheimer's Suffering Wife
Man, 80, jailed for strangling wife after row
Husband in court on wife murder charge
Husband jailed for more than three years for manslaughter of his wife