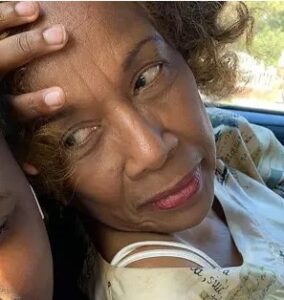 Name: Elenora Bernard.
Died: July 23, 2022.
Age at death: 77.
Cause of death: Beating.
Location: Brooklyn, New York, New York, USA.
Disability: Dementia.
Details:
Elenora was getting older and starting to experience memory loss, so she invited a young man to live with her and help her. However, she was beaten to death, and the young man was arrested on suspicion of murder.
She had a pet dog named Baby Girl. A fixture of her neighborhood, she was always out looking for someone to chat with.
Case Status:
Andre Hooper (Tenant; housemate), charged with murder.
Sources:
77-year-old woman found beaten to death in NYC apartment, cops say
Man arrested for fatally beating 'frail' 77-year-old NYC granny he lived with
Woman, 77, dies after found bruised and swollen in Brooklyn home
Elderly woman found bruised and dying in her Brooklyn home was suffocated by angry tenant: NYPD