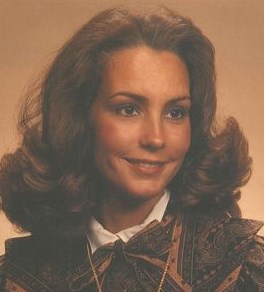 Name: Gabrielle Michaelis-Cifoni.
Died: October 31, 2018.
Age at death: 58.
Cause of death: Stomach cancer.
Location: Sarasota, Florida, USA.
Disability: Stomach cancer.
Details:
When she became disabled, Gabrielle's daughter allegedly kept Gabrielle sedated with high doses of sedatives and painkillers, which were found in dangerous levels in a blood sample drawn from her body after death.
Gabrielle was an altruistic woman, mother of two children and grandmother to seven. She was a well-loved professor of mathematics, repeatedly named Professor of the Year. She was a devout Catholic with a good sense of humor.
Case status:
Josephine Scheid (Daughter), charged with murder; pleaded guilty to stealing a valuable family Bible and sentenced to a year's probation. Murder charges dropped; sufficient evidence could not be gathered because the body was immediately cremated without autopsy.
Source:
Woman gets probation after charges she killed her Cape mom are dropped
Murder charges dropped against Florida woman accused of killing her mother in 2018 in Dennis Township
Investigation Reveals Daughter Murdered Her Own Disabled Mother For $9000 Using Painkillers And Sedatives For Financial Gain
A year later, investigators charge daughter with using drug cocktail to kill her mother
A Sarasota Woman Arrested For Killing Her Disabled Mother By Using Combination Of Painkillers And Sedatives
Florida woman accused of using sedatives to kill disabled mother
Gabrielle Michaelis-Cifoni Obituary