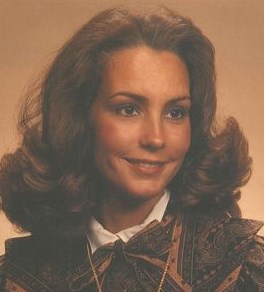 Name: Gabrielle Michaelis-Cifoni.
Died: October 31, 2018.
Age at death: 58.
Cause of death: Murder.
Location: Sarasota, Florida, USA.
Disability: Unspecified disability.
Details:
When she became disabled, Gabrielle's daughter was supposed to care for her; but instead, she kept Gabrielle sedated with high doses of sedatives and painkillers. Gabrielle died from poisoning from overdoses of the medication.
Gabrielle was an altruistic woman, mother of two children and grandmother to seven. She was a well-loved professor of mathematics, repeatedly named Professor of the Year. She was a devout Catholic with a good sense of humor.
Perpetrator: Josephine Scheid (Daughter), charged with murder.
Source:
Investigation Reveals Daughter Murdered Her Own Disabled Mother For $9000 Using Painkillers And Sedatives For Financial Gain
A year later, investigators charge daughter with using drug cocktail to kill her mother
A Sarasota Woman Arrested For Killing Her Disabled Mother By Using Combination Of Painkillers And Sedatives
Florida woman accused of using sedatives to kill disabled mother
Gabrielle Michaelis-Cifoni Obituary