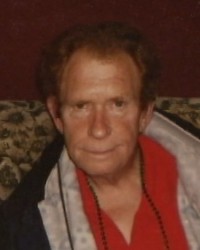 Name: Arthur "Gary" Pelham.
Died: January 5, 2015.
Age at death: 66.
Cause of death: Hypothermia.
Location: Jonesboro, Georgia, USA.
Disability: Bipolar disorder, schizophrenia.
Details:
Gary's caregiver locked him outside the house during a January ice storm and would not let him back inside. In ten hours, he was dead.
Mr. Pelham was a military veteran.
Case status:
Dale El Smith (Paid caregiver), convicted of murder, sentenced to life.
Source:
Murder conviction stands for woman who left veteran outside to freeze
Ex-caregiver gets life for murder in freezing death of man
Murder conviction stands for woman who left veteran outside to freeze
Murder conviction upheld for woman who let veteran freeze to death