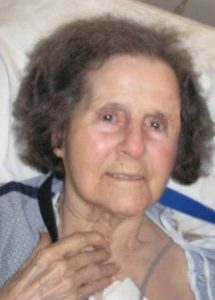 Name: Agnes Caviston.
Died: November 15, 2014.
Age at death: 92.
Cause of death: Murder.
Location: Augusta, Georgia, USA.
Disability: Dementia, bedbound.
Details:
Agnes's son bludgeoned her head with an IV stand, killing her. He then set the house on fire.
Perpetrator: Robert Caviston (Son), charged with murder and arson.
Source: Medical examiner describes condition of elderly woman's body at son's murder trial