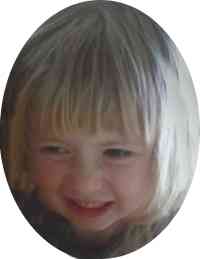 Name: Amber Perry.
Died: March 7, 2017.
Age at death: 6.
Cause of death: Medical neglect.
Location: Crandon, Wisconsin, USA.
Disability: Juvenile diabetes.
Details:
Amber's caregivers denied her treatment for her diabetes for a long period of time, until she eventually died of diabetic ketoacidosis.
Perpetrator: Her caregiver(s), including her grandmother and possibly her parents; Amber's death has been ruled a homicide, but no one has yet been charged.
Source:
6-year-old Crandon girl died of complications from diabetes
Report: Crandon girl, 6, died of complications from diabetes
Forest Co. Child's Death Ruled Homicide
Forest County six-year-old's death ruled a homicide
DA: Multiple people could be charged in kindergartner's death