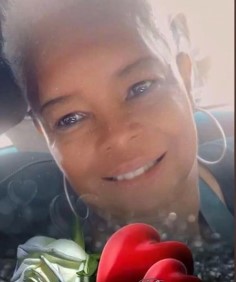 Name: Callie Branch.
Died: October 17, 2020.
Age at death: 73.
Cause of death: Stabbed.
Location: Memphis, Tennessee, USA.
Disability: Partial paralysis after stroke.
Details:
Callie's daughter allegedly stabbed her to death. Police say Callie's daughter told them that Callie threatened to call the police, so her daughter stabbed her.
Before she retired, Callie owned a beauty shop.
Case Status:
Crystal Branch (Daughter), charged with first-degree murder.
Source:
Woman indicted for stabbing elderly mother
Woman indicted for murder in stabbing death of 73-year-old disabled mother
Police: Woman found smoking cigarette after stabbing 73-year-old mother