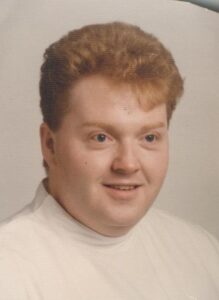 Name: Carolyn "JC" Campbell.
Died: July 11, 2018.
Age at death: 52.
Cause of death: Hypoxic brain injury.
Location: Toronto, Ontario, Canada.
Disability: COPD.
Details:
Emergency services received a call from Carolyn's house, but the caller hung up, so police was dispatched to check on her. The police say that when they arrived, they found Carolyn unresponsive and saw her husband quickly switching her oxygen machine on; when they asked why it had been turned off, her husband told them that he had turned it off. Her brain irreversibly damaged from oxygen deprivation, Carolyn died in the hospital.
Case Status:
Josiph Cardle (Common-law husband), charged with murder.
Source:
Carolyn "JC" CAMPBELL: obituary and death notice on InMemoriam
Murder trial begins for Toronto man accused of killing his wife by turning off oxygen machine