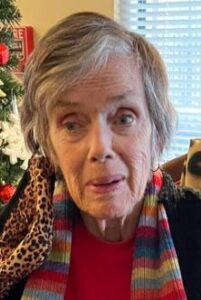 Name: Gertie Duncan.
Died: May 9, 2022.
Age at death: 79.
Cause of death: Gunshot.
Location: Leasburg, North Carolina, USA.
Disability: Dementia.
Details:
Gertie's husband shot her dead, called the police, shot himself, and was taken to the hospital where he died the next day.
Gertie was very involved in her community. She made cupcakes for children at the local school, volunteered as a softball coach, and even made TikTok videos with her grandchildren.
Case Status:
Jerry Duncan (Husband), deceased.
Sources:
Family: Person County couple's murder-suicide was an act of love :
Gertie Kendrick Duncan, age 79
Person County man kills wife, then shoots himself, sheriff says