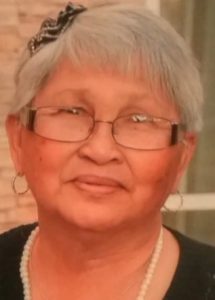 Name: Gertrudes "Diana" Hollis.
Died: February 22, 2015.
Age at death: 74.
Cause of death: Murder.
Location: Oceanside, California, USA.
Disability: Mobility impaired due to car accident.
Details:
Diana burned to death in an arson fire set by her husband.
Perpetrator: Andrew Hollis (Husband), convicted of first-degree murder, sentenced to life without parole.
Source:
Man who set house on fire, killing disabled wife sentenced
Life in Prison for Oceanside Man Who Killed Disabled Wife by Torching Home
Oceanside man sentenced to life for setting fire to home, killing wife