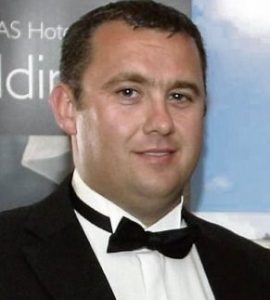 Name: Jason Corbett.
Died: August 2, 2015.
Age at death: 39.
Cause of death: Murder.
Location: Abbotts Creek, North Carolina, USA.
Disability: Depression, thyroid disease.
Details:
Jason's wife and father-in-law beat him to death with a baseball bat and a concrete brick.
Perpetrator: Molly Martens (Wife) and Thomas Martens (Father-in-law), both convicted of second-degree murder.
Source:
Martens facing 20-25 years in jail for murder
Jason Corbett murder trial verdict: Guilty
Why was Limerick man Jason Corbett killed?