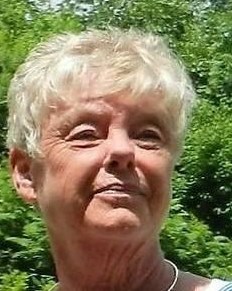 Name: Lorene "Bug" Hopkins-Pequignot.
Died: January 12, 2018.
Age at death: 69.
Cause of death: Murder.
Location: Fieldale, Virginia, USA.
Disability: Bipolar disorder.
Details:
Lorene was strangled by her husband, who tried to pass it off as a home invasion.
She was a retired secretary with a talent for decorating and housekeeping. She read her Bible often.
Perpetrator: Thomas Richard Pequinot, charged with murder.
Source: Victim's family surprised when husband indicted on charges of murder in 2018 death of woman in Fieldale
How did my sister die? Woman wants answers about year-old case from Henry County Sheriff's Office