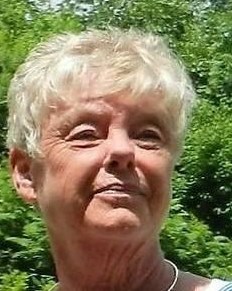 Name: Lorene "Bug" Hopkins-Pequignot.
Died: January 12, 2018.
Age at death: 69.
Cause of death: Strangled.
Location: Fieldale, Virginia, USA.
Disability: Bipolar disorder.
Details:
Lorene was strangled. Her husband told police it had been a home invasion, but they arrested him, and he was charged with her murder.
She was a retired secretary with a talent for decorating and housekeeping. She read her Bible often.
Case status:
Thomas Richard Pequignot, charged with murder.
Source:
Victim's family surprised when husband indicted on charges of murder in 2018 death of woman in Fieldale
New evidence delays start of Henry County murder trial
Victim's family surprised when husband indicted on charges of murder in 2018 death of woman in Fieldale
How did my sister die? Woman wants answers about year-old case from Henry County Sheriff's Office