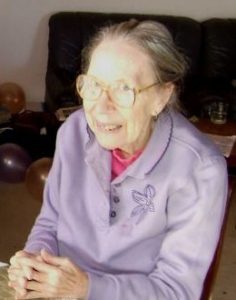 Name: Marcia Clark.
Died: July 20, 2014.
Age at death: 83.
Cause of death: Starvation and infection.
Location: Taree, New South Wales, Australia.
Disability: Frail elder; caregiver claimed dementia and Parkinson's.
Details:
Marcia died of infected bed sores and starvation after being neglected by her daughter.
The death was ruled as having been of "natural causes… the combined effects of severe malnutrition and infection… after a period of being neglected by her carer."
Case status:
Nardia Clark (Daughter), no charges; went missing, found dead in 2016.
Source:
How the system failed this elderly mother and her daughter who couldn't cope
Death of Marcia Clark: Coroner finds daughter struggled to care for elderly mother
Findings Marcia Clark.pdf