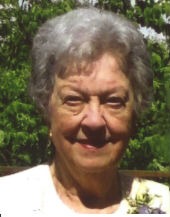 Name: Marilyn Miller.
Died: January 14, 2017.
Age at death: 83.
Cause of death: Murder-suicide.
Location: Waterloo, Iowa, USA.
Disability: Chronic illness.
Details:
Marilyn's husband took her to the park, where he shot her before killing himself. Friends said he might have done it because he didn't want them to go to a nursing home.
Perpetrator: Neil Miller (Husband).
Source:
Murder-Suicide couple wanted to avoid nursing home
Autopsies: Iowa murder-suicide couple suffered health issues
Autopsies confirm murder-suicide in park deaths of couple