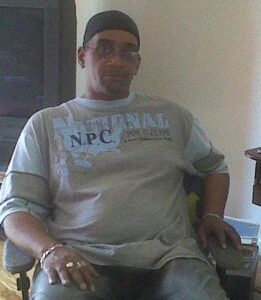 Name: Mark Anthony Green.
Died: March 19, 2015.
Age at death: 56.
Cause of death: Gunshot.
Location: Knoxville, Maryland, USA.
Disability: Intellectual disability.
Details:
Mark was shot by his father in a double homicide-suicide. Mark's mother, 86-year-old Mary Green, was the other victim.
Mark was an avid cyclist who could usually be found riding his bicycle around the neighborhood.
Case status:
Johnnie Green (Father), deceased.
Source: 3 dead after Knoxville, Md. double murder-suicide
Mark Anthony Green