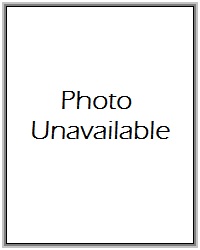 Name: Melisha K. Mosier Ludwick.
Died: August 11, 2015 (Body found); died July 2015.
Age at death: 38.
Cause of death: Asphyxia.
Location: Hilham, Tennessee, USA.
Disability: Unspecified; attended special education classes, received disability benefits; under the care of a psychiatrist.
Details:
Melisha was killed by her live-in boyfriend and Social Security payee. He strangled her and dismembered the body.
Case status:
Edward Walsh (Boyfriend), convicted of first-degree murder and abuse of a corpse, sentenced to life.
Source:
Murderer Describes Killing In Own Words
State of Tennessee v. Edward Walsh | Tennessee Administrative Office of the Courts
Eight testify in Celina murder trial
Brutal murder case goes to grand jury