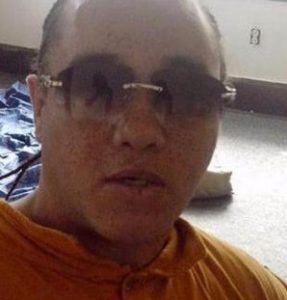 Name: Murray Upshaw.
Died: May 6, 2017.
Age at death: 40.
Cause of death: Multiple murder.
Location: Detroit, Michigan, USA.
Disability: Visually impaired.
Details:
Murray was shot to death by his son, along with Sharietta Jefferson, a 27-year-old acquaintance.
Perpetrator: Dante Louis Coker aka Dante Binion (Son), charged with two counts of first-degree murder.
Source:
Woman, blind man fatally shot on Detroit's west side
Detroit Man Charged In Shooting Of Father
Murray Upshaw, age 39