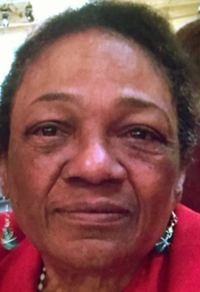 Name: Patricia Myers.
Died: April 23, 2016.
Age at death: 69.
Cause of death: Murder.
Location: Bronx, New York, USA.
Disability: Chronic lung disease.
Details:
Patricia was a retired nurse.
Her nephew had just been released from prison, so Patricia welcomed him into her home. Then she disappeared, leaving behind the oxygen tank and mask she needed to breathe, and police dogs found blood in her apartment.
Patricia's body has not yet been found, but her nephew has confessed to beating her to death.
Perpetrator: Andros Topping (Nephew), charged with murder.
Source: Ex-con charged with murder reportedly confesses to beating aunt to death
Nephew of missing retired Bronx nurse charged with murder, manslaughter for her death