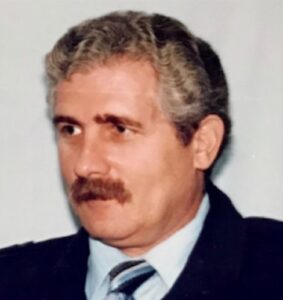 Name: Robert McClancy.
Died: May 15, 2006.
Age at death: 56.
Cause of death: Antidepressant overdose.
Location: Monroe, Tennessee, USA.
Disability: PTSD.
Details:
Robert's wife and her lover poisoned him with the medication he'd been prescribed for PTSD and staged it as a suicide. Then they married and collected his veteran's pension.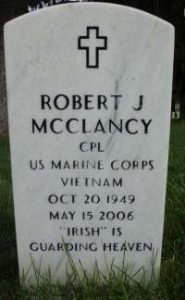 Robert was a Vietnam war veteran who still met regularly with his military friends.
Case status:
Martha Kaczmarczyk (Wife), convicted of murder, sentenced to 50 years.
Chuck Kaczmarczyk, pleaded guilty to conspiracy to commit murder, sentenced to 25 years.
Source:
Robert McClancy: Veteran Was Murdered By His Wife in 'Most Evil Crime'
Fake 9/11 First Responder Killed Her Husband for His Real VA Check
'It Just Didn't Add Up': Woman's Dark Side Comes To Light After Her Veteran Husband Is Found Dead
Charles Kaczmarczyk, 59, pleads guilty to 2006 murder