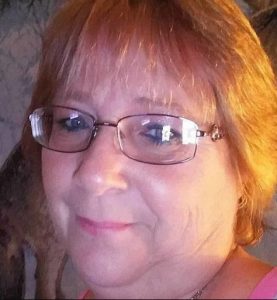 Name: Terri-Lynn Thompson.
Died: October 14, 2019.
Age at death: 54.
Cause of death: Homicide.
Location: Belleville, Ontario, Canada.
Disability: Unspecified disability; unable to work.
Details:
Terri-Lynn, whose family remembers her as a "loving grandmother" who "was amazing to everyone around her," was allegedly murdered by her husband.
Case status:
Dewayne Jerome Vacciana (Husband), charged with second-degree murder.
Source:
Belleville man, 38, charged in death of 'loving grandmother'
INQUINTE.CA | Pre-trial date set for man accused of murder