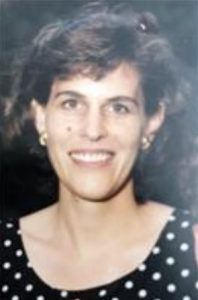 Name: Theresa Bagwell.
Died: February 6, 2019.
Age at death: 58.
Cause of death: Murder.
Location: Lakewood, Colorado, USA.
Disability: Terminal brain cancer.
Details:
Theresa's husband shot her.
She loved fishing, the outdoors, and early-morning walks; she had her X-ray technician certification, but her career was in food service.
Perpetrator: Bruce Bagwell, convicted of first-degree murder.
Source:
Lakewood man found guilty in killing of wife, who had terminal brain cancer
Lakewood man found guilty of murder in shooting death of wife who had terminal cancer
Theresa Bagwell's Obituary