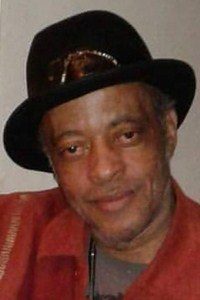 Name: Walter Mack Clark.
Died: February 17, 2017.
Age at death: 63.
Cause of death: Murder.
Location: Washington DC, USA.
Disability: Diabetes, partial amputation of foot, chronic illness.
Details:
Walter was beaten to death by his girlfriend with a baseball bat.
He was a retired cook.
Perpetrator: Thomasine Bennett (Girlfriend), charged with first-degree murder.
Source: Woman, 76, Who Beat Boyfriend, 63, to Death With Bat Was Tired of Loving Him, Police Say
Woman, 76, Beat Boyfriend, 63, to Death With Bat: Police
67-year-old woman charged with murder told police she beat man with baseball bat
67-Year-Old Woman Beat Boyfriend to Death with a Bat for 36 Hours, Police Allege