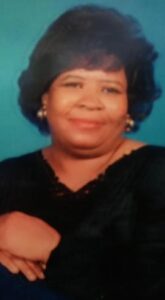 Name: Adeline Hill.
Died: January 29, 2018.
Age at death: 66.
Cause of death: Gunshot.
Location: Philadelphia, Pennsylvania, USA.
Disability: Unspecified; wheelchair user.
Details:
Adeline and her daughter Renee Cosom, age 42, were shot dead. Police found her daughter's boyfriend at the house and took him in for questioning.
Case status:
Daughter's boyfriend; suspect, no charges.
Source:
Adeline Hill, age 66
Victims in Northeast Philadelphia shooting identified
Boyfriend Questioned in Murders of Woman and Her Mother
Man questioned after mother, daughter killed in NE Philly