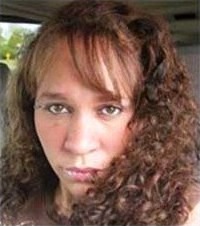 Name: Barbara Getman.
Died: August 17, 2016.
Age at death: 39.
Cause of death: Fatal abuse.
Location: Watertown, New York, USA.
Disability: Bipolar disorder, depression, borderline personality, PTSD.
Details:
Barbara liked camping and reading crime novels. She worked at a fish hatchery.
Barbara's boyfriend beat her to death, hitting her so hard in the stomach that her liver ruptured.
Perpetrator: Gregory Noonan (Boyfriend), charged with second-degree murder.
Source:
Jury Hears Noonan's Recorded Statement To Police
Barbara Lee Getman
Watertown Man Charged in Housemate's Killing