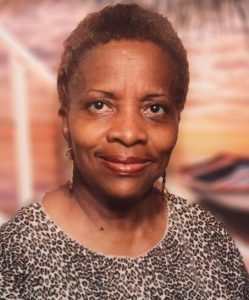 Name: Bertha Marie McGill.
Died: June 15, 2018.
Age at death: 68.
Cause of death: Murder.
Location: Jasper, Texas, USA.
Disability: Unspecified; wheelchair user.
Details:
Bertha's grandson set their house on fire with her inside. She died from smoke inhalation days after the fire.
Bertha was a retired kindergarten and elementary school teacher.
Perpetrator: Cedric Ramon McGill, Jr. (Grandson), charged with arson and murder.
Source:
Jasper man charged with capital murder after grandmother dies following house fire
Grandson charged with arson in fire that severely injured Bertha McGill
Cedric McGill now charged with capital murder in house fire death of grandmother – KJAS.COM: Local News
Jasper woman injured in house fire dies; arson investigation still ongoing