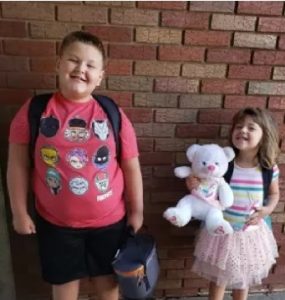 Name: Conner Seth Snyder.
Died: September 26, 2019.
Age at death: 8.
Cause of death: Multiple Murder.
Location: Albany, Pennsylvania, USA.
Disability: Speech delay, learning disabilities, poor dexterity.
Other Victim: Brinley Louise Snyder, age 4, Conner's sister (non-disabled).
Details: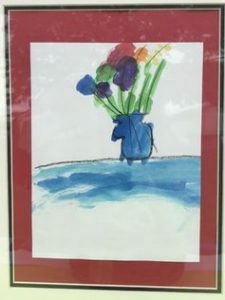 Conner liked video games and building forts.
Conner's mother hanged him and his sister Brinley from a dog lead in their basement. She tried to pass it off as a suicide, claiming that Conner had been bullied at school because of his disability, and had killed himself and his little sister; but police established that Conner didn't have the dexterity necessary to use the dog lead to hang himself, and his mother had been researching hanging online.
Perpetrator: Lisa Rachelle Snyder (Mother), charged with first-degree murder, third-degree murder, tampering with evidence, and endangering the welfare of children.
Source:
Pennsylvania mom murdered children found hanging, authorities say
Mom charged with murder in hanging deaths of 2 children in Berks County
Mother charged in 'horrific' deaths of children found hanging from dog lead in Pennsylvania basement
Pennsylvania mom Lisa Rachelle Snyder charged with murdering her children Conner and Brinley