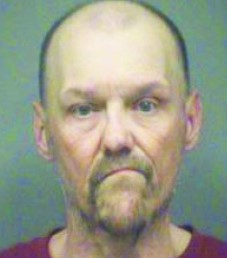 Name: John Paul Robinson.
Died: September 25, 2019.
Age at death: 47.
Cause of death: Blunt trauma.
Location: Wilkesboro, North Carolina, USA.
Disability: Unspecified.
Details:
John's girlfriend beat him to death with a baseball bat.
Case status:
Tabatha Renee Triplett (Girlfriend), charged with murder; pleaded no contest to voluntary manslaughter; sentenced to 6 1/2 to 9 years.
Source:
Woman is sentenced to 6 1/2 to 9 years in prison in death case
Sheriff: North Carolina woman called 911 on herself, admitted to killing
Girlfriend charged with murder