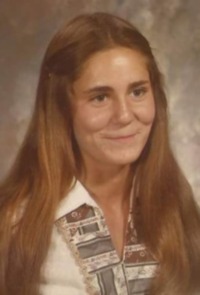 Name: Erin Leinweber.
Died: January 30, 2017.
Age at death: 58.
Cause of death: Beaten, stabbed, suffocated.
Location: Wheaton, Illinois, USA.
Disability: Multiple sclerosis, lupus, brain aneurysm.
Details:
Erin was recently divorced from her husband, who had a history of abusing her. Her husband returned to her home and killed her by stabbing and suffocating her.
Case status:
Lee Leinweber (ex-husband), pleaded guilty to first-degree murder, sentenced to 50 years.
Source:
Man pleads guilty, gets 50 years for killing ex-wife in Wheaton
Ex-husband charged with murder in death of Wheaton woman: officials