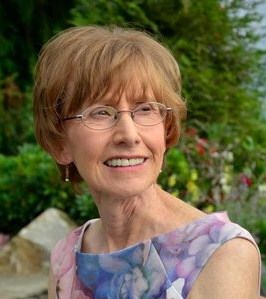 Name: Estelle "Essie" Millifera Swanson.
Died: April 9, 2017.
Age at death: 66.
Cause of death: Knife wound.
Location: Kirkland, Washington, USA.
Disability: Chronic illness or mental illness.
Details:
Essie was stabbed to death by her husband in a murder-suicide.
She was a retired physical therapist and the mother to one daughter. She enjoyed woodworking, hiking, and badminton. She volunteered for a cat rescue, fostering kittens who needed a temporary home to grow big enough to be adopted. When she was murdered, she had just bought tickets and was looking forward to traveling the world, a life-long dream.
Case status:
David Swanson (Husband), deceased.
Source:
Police: Kirkland couple dead in murder-suicide were confronting 'health issues'
Essie Swanson Obituary – Kirkland, Washington