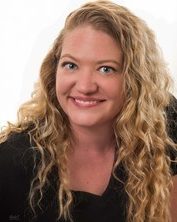 Name: Heather Waggoner.
Died: March 11, 2020.
Age at death: 41.
Cause of death: Gunshot.
Location: Lakeland, Florida, USA.
Disability: Multiple sclerosis.
Details:
Heather was going through divorce proceedings with her husband when he shot her dead and then killed himself.
A friend describes Heather as "a daddy's girl with a Georgia southern accent", a doting mother to her grown daughter, who never judged others and would drop everything to help someone in need. She was a talented photographer whose favorite subject was "the best moments of people's lives." She worked for Geico.
Case status:
Mark Waggoner (Estranged husband), deceased.
Source:
Friends mourn after police say man shot estranged wife, then himself
Lakeland murder-suicide: Friends mourn after police say man shot estranged wife, then himself
Heather Waggoner Photography
Heather Waggoner Instagram