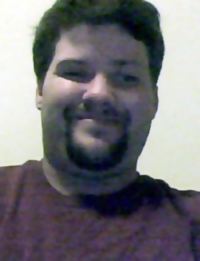 Name: James Matthew Hill.
Died: February 18, 2016.
Age at death: 33.
Cause of death: Murder.
Location: Enterprise, Alabama, USA.
Disability: Cerebral palsy.
Details:
James was murdered by his roommate, who had also been his caregiver. He was bound, blindfolded, and repeatedly stabbed.
Neighbors remember James as "a blessing" who would do anything for others. They often saw him going to a nearby restaurant, where he ate nearly every day.
Perpetrator: David Cunningham (Caregiver; roommate); charged with murder.