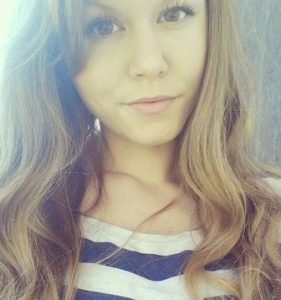 Name: Jaylynn Amanda Keith.
Died: March 15, 2017.
Age at death: 27.
Cause of death: Murder.
Location: Palm Springs, California, USA.
Disability: Depression.
Details:
Jaylynn was being treated for depression when her boyfriend shot her. He tried to disguise the death as a suicide, claiming she had shot herself; but the evidence didn't add up, and police arrested him for murder. Jaylynn had been planning on leaving him, fearing for her safety, when he killed her.
Perpetrator: James Beushausen (Boyfriend), charged with murder.
Source:
Brother of man accused of killing girlfriend in Palm Springs speaks out
'I knew it was him,' says friend of Palm Springs murder victim about man's arrest