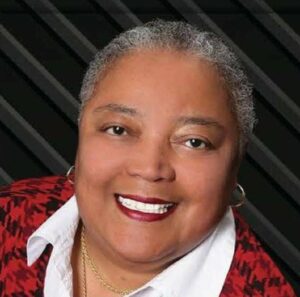 Name: Melissia Hinton-Miller.
Died: April 20, 2021.
Age at death: 65.
Cause of death: Shot.
Location: East Pennsboro, Pennsylvania, USA.
Disability: Unspecified; wheelchair user.
Details:
Melissia and her daughter Joanna were both shot in their home shortly after the police, who were there on a domestic violence call, left. Melissia survived ten days in the hospital before dying from her injuries.
Case Status:
John Miller (Husband), charge with murder and aggravated assault.
Source:
Man accused of killing daughter faces more charges after wife dies from her injuries