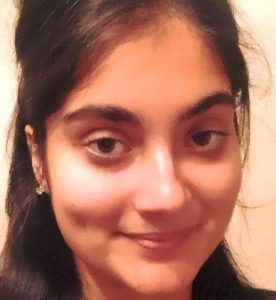 Name: Olivia Kray.
Died: July 21, 2017.
Age at death: 19.
Cause of death: Strangled.
Location: Herne Bay, England, UK.
Disability: Anxiety disorder, mental illness.
Details:
Olivia's father strangled her to death; then he went after Olivia's mother, who escaped and ran to a neighbor's to call the police. The killer claimed that he was so stressed by Olivia's mental illness that he had "snapped" and "couldn't let her suffer any more".
Case status:
Richard Kray (Father; employed as caregiver to autistic children in a special school), pleaded guilty to manslaughter by diminished responsibility and attempted murder, sentenced to 10 years, to be partially served in a psychiatric unit.
Source:
Desperate father who strangled teenage daughter sectioned
Dad who strangled daughter to death before trying to kill ex-wife is jailed
Dad gets 10 years for strangling daughter