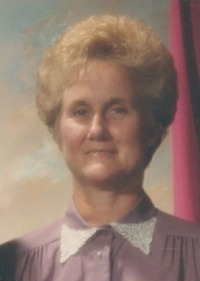 Name: Phyllis Baccus Mansfield.
Died: December 14, 2016.
Age at death: 72.
Cause of death: Gunshot.
Location: Elizabeth City, North Carolina, USA.
Disability: Dementia.
Details:
Phyllis's husband killed her by shooting her in the head and chest. He told police he had done it because he didn't want to put her in a nursing home. A grand jury refused to indict him for first-degree murder, but some time later another agreed to indict for second-degree murder instead.
Case status:
Samuel Frank Mansfield (Husband); charged with second-degree murder; pleaded guilty to voluntary manslaughter.
Source:
Mansfield released after grand jury fails to indict on murder charge
Phyllis Mansfield
Grand jury decides not to indict NC man in wife's shooting death
Mansfield indicted in wife's death
Elderly man pleads guilty to shooting wife of 53 years
74-year-old NC man guilty of killing wife to prevent life as 'caged animal' in nursing home