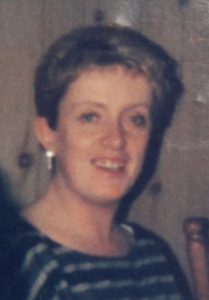 Name: Valerie Wallach.
Died: September 12, 2017.
Age at death: 61.
Cause of death: Neglect.
Location: Toxteth, Liverpool, England, UK.
Disability: Breast cancer.
Details:
Valerie's husband left her in her chair in filthy conditions and ignored her worsening health, only calling a doctor when it was too late. She died in the hospital 19 days later from sepsis due to infected pressure sores.
Perpetrator: Richard Wallach (Husband), charged with gross negligence manslaughter.
Source:
Mum whose husband left her to die in 'worst conditions ever seen' is pictured
First photo of mum-of-two left to die in her own filth by husband