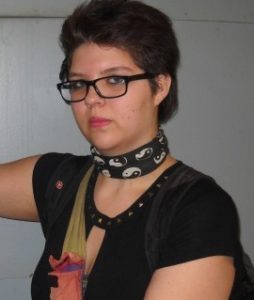 Name: Ryanna Grywacheski.
Died: September 16, 2017.
Age at death: 18.
Cause of death: Murder-suicide.
Location: Marystown, Newfoundland, Canada.
Disability: Injuries from car accident; depression.
Details:
Ryanna was killed by her 37-year-old boyfriend, who then committed suicide.
She loved animals and cooking, and wanted a career as a welder.
Perpetrator: Jeff Kilfoy (Boyfriend).
Source:
Family mourns Regina woman killed in murder-suicide in N.L.
Marystown deaths are murder-suicide, RCMP confirm
'I always called her unbreakable': Regina woman remembers friend murdered in N.L.