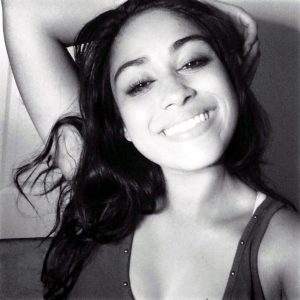 Name: Fabiola Cosme-Feliciano.
Died: December 4, 2017.
Age at death: 19.
Cause of death: Neglect.
Location: Kissimmee, Florida, USA.
Disability: Type I diabetes.
Details:
Fabiola's boyfriend carried out a drive-by shooting with her in the car. The next day, when she went into diabetic shock, he left her alone to die instead of calling for help or giving her her medication.
She had been a cheerleader and a weight-lifter in high school. She liked fashion, social media, and taking selfies, and was a writer who had had a poem published in an anthology.
Perpetrator: Yeshua Ramirez (Boyfriend), charged with manslaughter.
Source:
As family mourns teen's diabetes death, new charges for boyfriend cops say 'did nothing' to help
'Drug dealer', 19, charged in girlfriend's diabetes death
Man arrested for homicide after letting girlfriend die
Florida Man Jailed For Girlfriend's Diabetic Death
Fabiola Cosme Feliciano Obituary – Kissimmee, FL
Man who failed to get sick girlfriend care arrested on manslaughter charge, deputies say